we recorded 12 songs this past weekend. SO INTENSE!!! we couldn't have done it any other place besides Magic Twig. They are our second family. John Thompson and Joe Lunsford are recording geniuses. Seriously. The songs sound crazy!! We are super super excited about them all and actually think we are going to use these songs for an album.
ANYWAY here's some photos of our time in snowy Roanoke Virginia: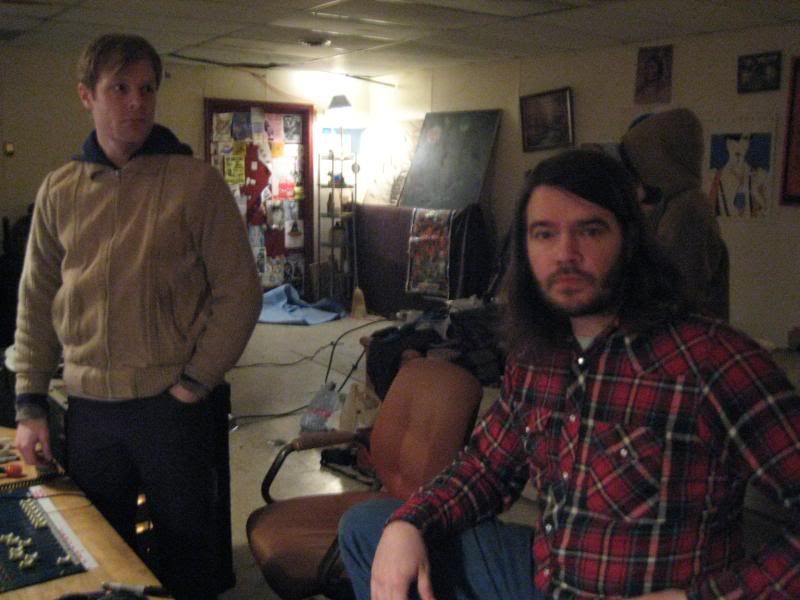 John Thompson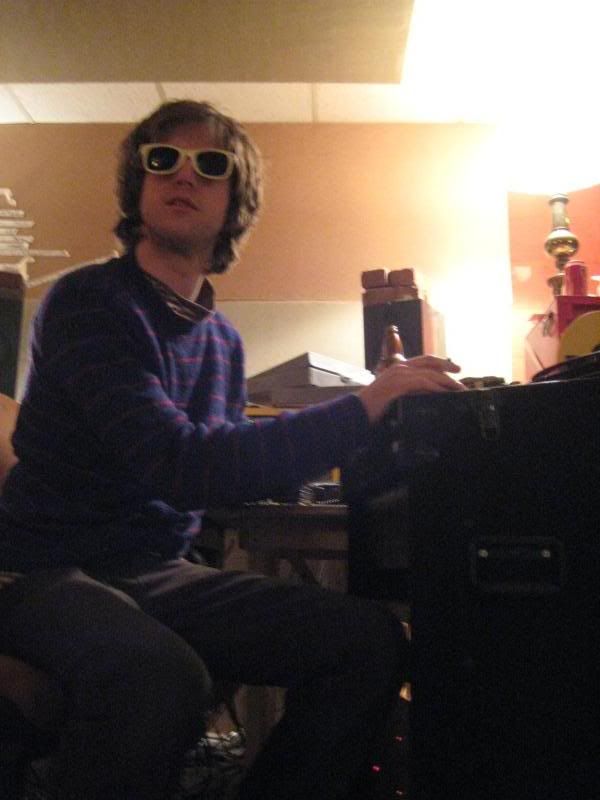 Joe Lunsford

The Mysterious DANNY C. record exec.

Eternal Summers hanging

Mr. Fox came for a visit!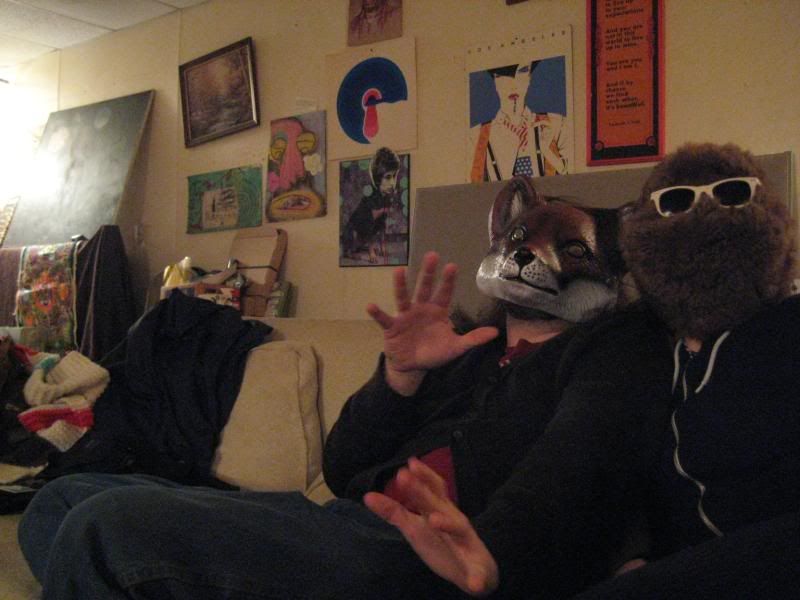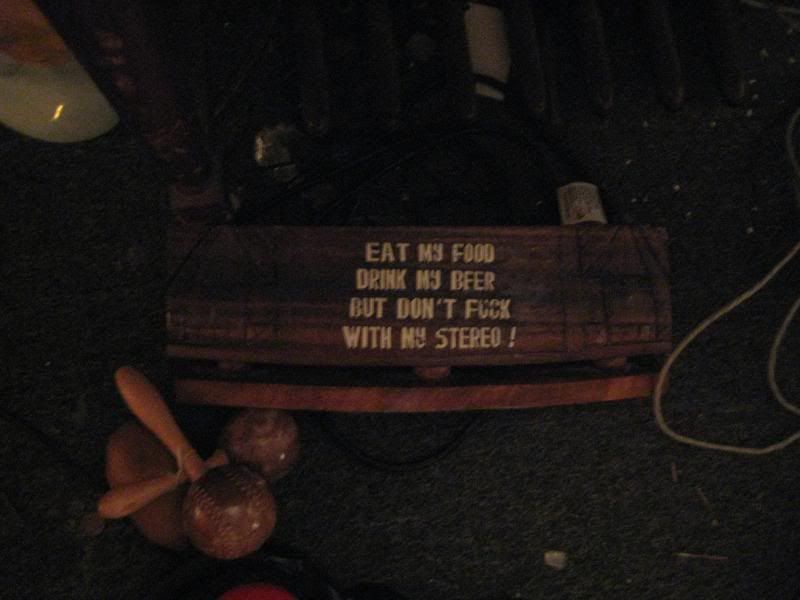 SLEEPY TIME